The following songs are personal favorites or otherwise proven to be fabulous songs to listen to on a road trip. Enjoy!
---
1) Come With Me Now - Kongos
Four South African brothers who have incredible musical talent. Need I say more? And this song is beyond catchy and will have you singing for days.
I think with my heart and I move with my head
I open my mouth and it's something I've read
I stood at this door before, I'm told
But a part of me knows that I'm growing too old
2) Best Day of My Life - American Authors
This is kind of one of those go-to-happy-and-carefree songs. I mean, the title says it all. They're pretty good live too.
I'm never gonna look back
whoa, I'm never gonna give it up
No, just don't wake me now
O this is gonna be the best day of my life
3) Centuries - Fall Out Boy
Seriously one of the best break-up songs that's legit and intense but at the same time fun to listen to. I may or may not have listened to it six times in a row the other day......
Some legends are told
Some turn to dust or to gold
But you will remember me
Remember me for centuries
And just one mistake
Is all it will take
4) The Middle - Jimmy Eat World
A great and upbeat song telling a little girl not to compare herself to what other people think of or say about her.
Hey, don't write yourself off yet
It's only in your head you feel left out or looked down on
Just try your best
Try everything you can
And don't you worry what they tell themselves when you're away
5) Good Time - Owl City ft. Carly Rae Jepsen
Another go-to song.
Good morning and good night
I'll wake up at twilight
It's gonna be all right
We don't even have to try
It's always a good time
6) Shut Up & Dance - Walk the Moon
My brother introduced me to this song a few months ago. I got it and was like 'Okay, not too bad. Whatever.' Then it came on shuffle a few weeks ago, and I found my head bobbing and feet tapping and singing along to the chorus by the end of it. And this last Saturday, on the trip back from the coast, we blasted it. And it's kind of fabulous.
Oh don't you dare look back
Just keep your eyes on me
I said, "You're holding back"
She said, "Shut up and dance with me!"
This woman is my destiny
She said, "Oh, oh, oh
Shut up and dance with me."
7) Uptown Funk - Mark Ronson ft. Bruno Mars
This song may be overplayed on the radio, but I can never stand still (or sit still...while driving...) whenever it comes on.
Ride to Harlem, Hollywood, Jackson, Mississippi
If we show up, we gon' show out
Smoother than a fresh jar of skippy
8) Shake It Off - Taylor Swift
C'mon, who can resist blasting this song in the car, driving down a highway and yelling at the top of your lungs 'CUZ THE HATERS GONNA HATE HATE HATE HATE HATE'...? You? Yeah, I didn't think so.
But I keep cruising
Can't stop, won't stop moving
It's like I got this music in my mind
Saying it's gonna be all right
9) My Lighthouse - Rend Collective
Ohmygosh I love this song so much. Organic awesomeness at its finest and catchiest tune. I blast this song with the windows rolled down allll the tiiiime.
My Lighthouse, my Lighthouse
Shining the darkness
I will follow You
My Lighthouse, my Lighthouse
I will trust the promise
You will carry me safe to shore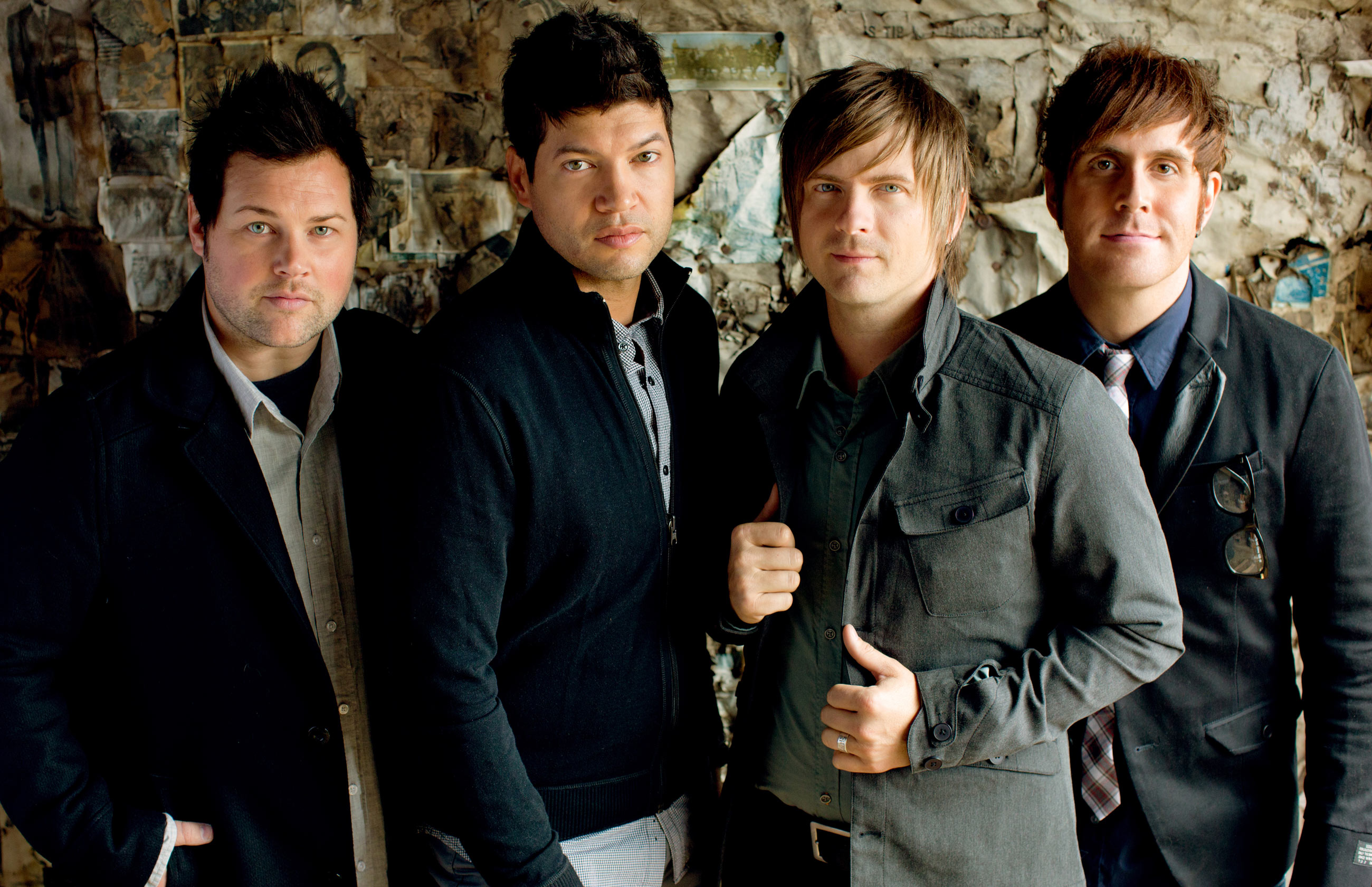 10) Moments Like This - The Afters
If there was one song I could pick to sum up the moment I feel overwhelmed by God's grace and goodness, it would probably be this song.
Here we are
This is the time
Like a dream coming alive
We live for moments like these
We come alive in moments like this
---
What are some of your favorite road trip songs?