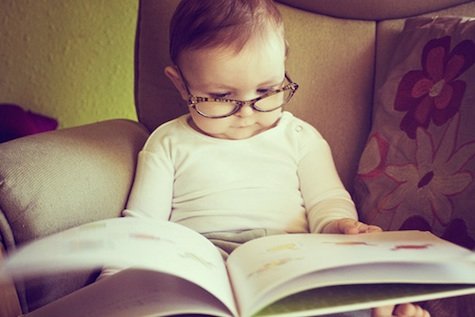 Below is a list of lies about homeschoolers compiled by yours truly and a few other homeschoolers and fellow homeschool alumni...
Enjoy.
And to any homeschoolers reading this: feel free to comment any that I missed!
---
1. We're socially awkward.
2. We don't have any friends. And the few we do have are homeschooled too.
3. We only know how to sing hymns.
4. Girls never wear makeup and always wear long dresses.
5. Guys grow (or try to grow) beards and always wear waist-high jeans with belts.
6. We don't
really
do any school subjects. Just a lot of reading.
7. We don't do many things online. We're usually outside working on the farm or with the farm animals.
8. We eat super, duper healthy.
9. We only watch G rated movies.
10. We aren't aware of current events and don't get pop culture references.
11. We never, ever, ever say bad words.
12. We are not open-minded.
13. We don't listen to anything but strictly labeled "Christian" music. (Think Steven Curtis Chapman, Michael W. Smith, and Chris Tomlin)
14. We always do school in our pajamas.
15. We only drive 10+ passenger vans.
Nice to meet you.